Engagement Exclusive Articles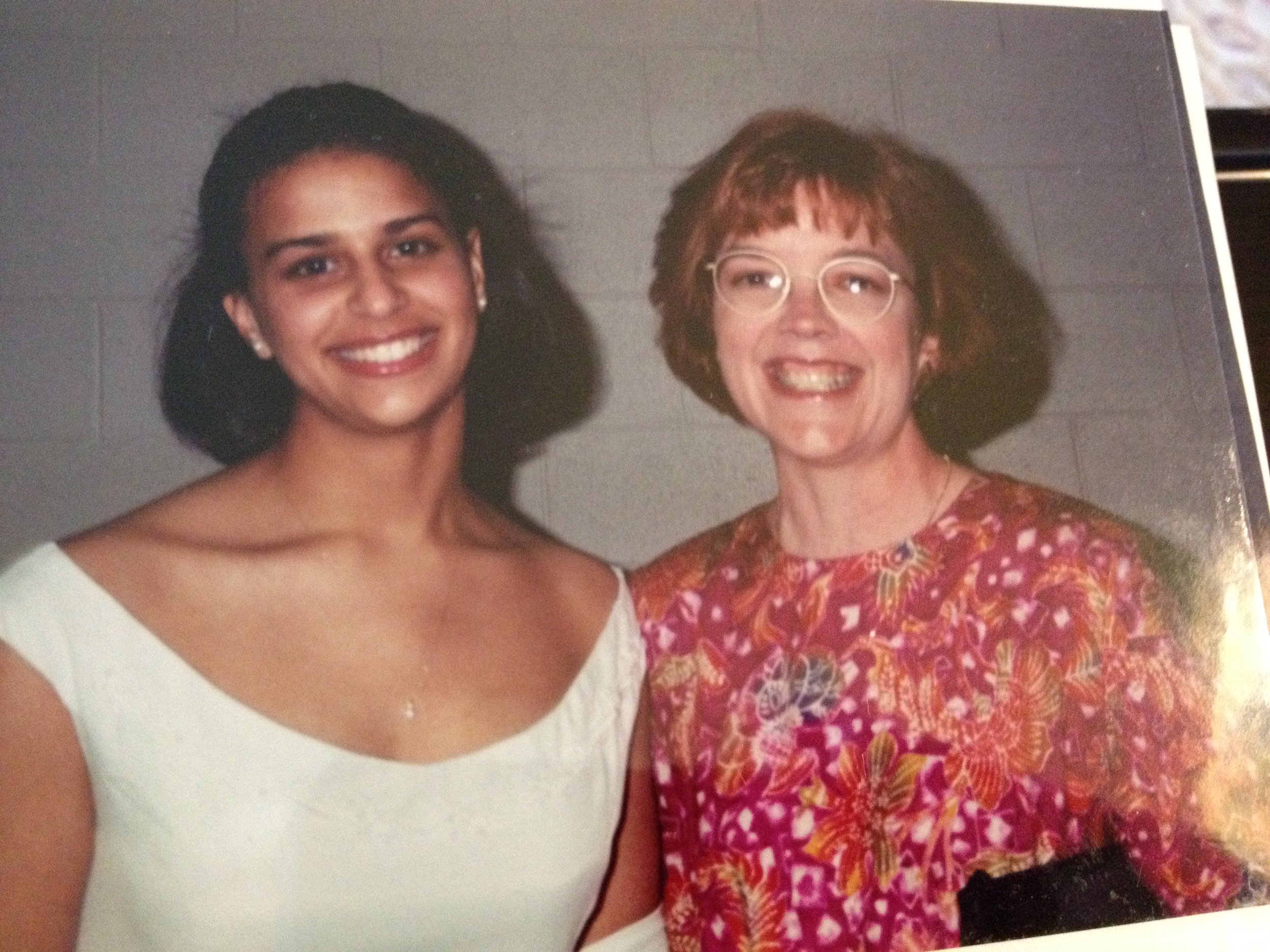 This is my 23rd year in education. To some, that may not be much of a milestone. However, the sheer number of students whom I've taught is enough to make my head spin! I've tried doing the math; I think it comes out to approximately 2500 students (give or take) over the course of those 23 years...
As you know, I write for our school's Parent Newsletter. Here is the most recent column; I encourage you to share what I've written as a way to offer reading suggestions to parents over Christmas (yep, I said it!) break. Go ahead and make copies on festive paper and write a little holiday note to each of your students. Then, as they walk out the door, give them their own personal letter – they will appreciate that you are thinking of them, and parents will appreciate the suggestions!
Let's be honest, being a substitute teacher (heretofore known as "the sub") can be a thankless job. I was a January graduate and teaching jobs were difficult to come by. As a result, I started subbing. One of my first gigs was at a local suburban high school. One of the reasons that job came to fruition was because my mother-in-law was one of the school secretaries. Remember, it truly is about who you know.